Greater Hartford Women's Auxiliary Celebrates its 50th Anniversary
---
Greater Hartford Women's Auxiliary
---
Greater Hartford Women's Auxiliary
The Women's Auxiliary is a volunteer arm of the work and ministry of The Salvation Army. Through the support of its dedicated membership, practical assistance is given to Army programs through fundraising and hands-on service.
In 1969, Mrs. Brigadier Richard E. Holz sat next to Mrs. Rhoda Haggard, wife of Advisory Board member Paul Haggard, and shared her dream. She felt compelled to form a Women's Auxiliary in the Hartford area. Mrs. Holz was acquainted with the supportive work of Auxiliaries in other areas of the country and envisioned this type of wonderful organization on a local level.
Rhoda Haggard contacted two friends, Mrs. Arthur Lumsden and Mrs. Otto Neuman, and the rest is history. An initial luncheon was held, which hosted nineteen women who were active in various aspects of life and community in the Hartford area. Following numerous telephone calls and meetings, the group was officially chartered on October 28, 1969 with the induction of 68 dedicated volunteer members. Officers were elected, goals were set and the Greater Hartford Women's Auxilliary of The Salvation Army was born. The early motto was "Together for Others," and that theme is still present in the Auxiliary's ministry today.
---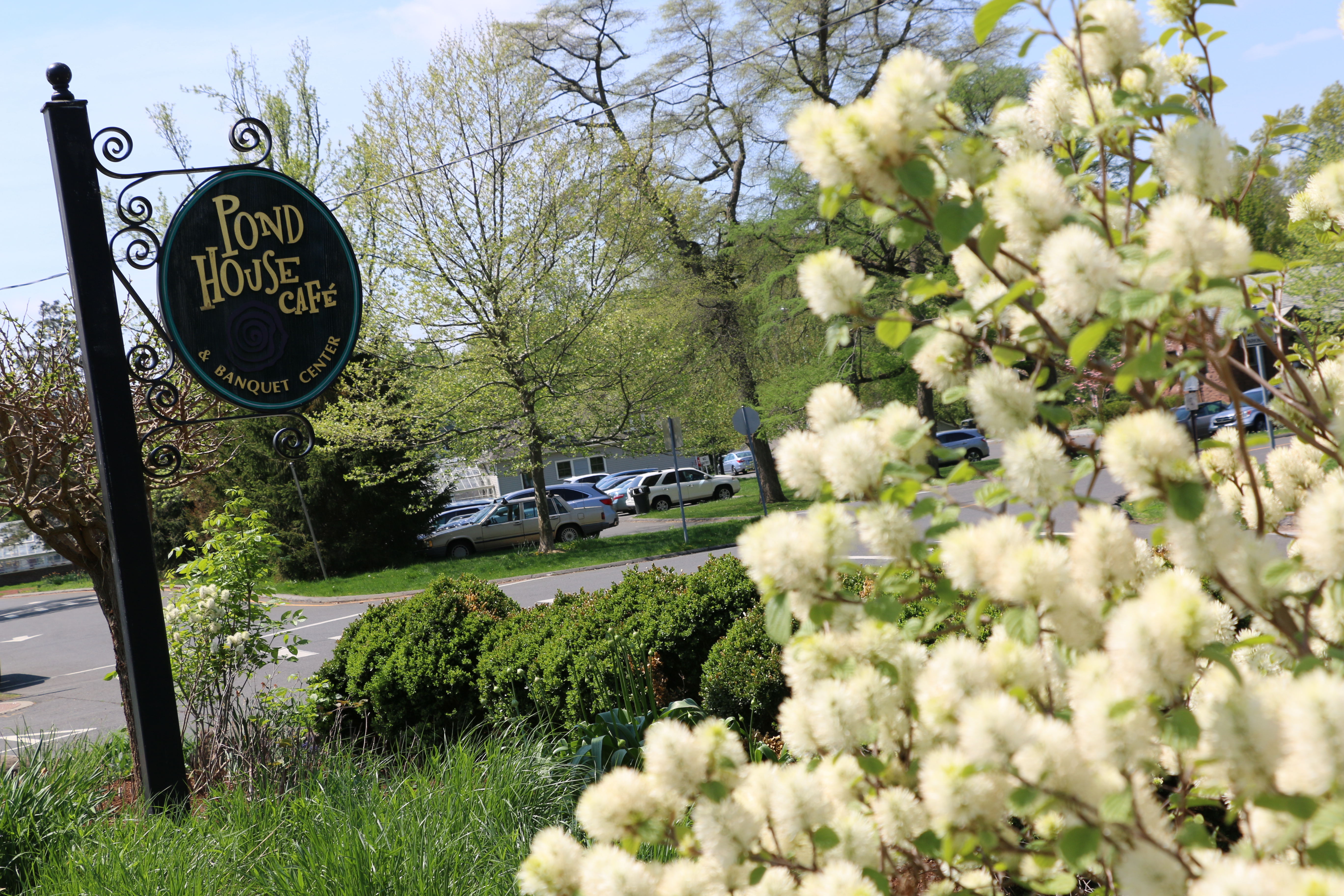 Women's Auxiliary Secretary
Major Candy Fritsch
Email: Candy.Fritsch@use.salvationarmy.org
---
Membership
Please contact Major Candy Fritsch to become a member.
By becoming a member of the Women's Auxiliary in Greater Hartford, you can make a significant contribution to the community. You have an opportunity to make a lasting impact on those who need it most. Whether you lead a committee, support activities, events and community programs or just pay dues as a quiet member, you will help accomplish goals and help people in need in our community. All members are encouraged to attend our Spring and Fall events, attend meetings, volunteer for committees of interest or in Salvation Army programs – offering whatever time your schedule permits. You will benefit so many.
---
Mission
The purpose of The Salvation Army Greater Hartford Women's Auxiliary is to support the work and programs of The Salvation Army. It is our goal to improve the lives of persons in need in our local area. Our members share their time, talent and treasure by paying dues, making donations of cash and goods, volunteering with programs and working on and attending fundraising events. Each year, grants are given to Salvation Army programs using the funds raised in the past year. It is our hope that we are helping in the compassionate work of The Salvation Army in Doing the Most Good.
---
Doing The Most Good!
Whether it's embracing the homeless, uplifting the abused or abandoned, training and mentoring the disadvantaged, providing character building programs for youth, or assisting the displaced or elderly, The Salvation Army's goal remains the same: serving the most people, meeting the most needs, DOING THE MOST GOOD!
---